Market vendors offering products online for pre-order
Click on Vendor name for their Products page.
Vendor Icon Key -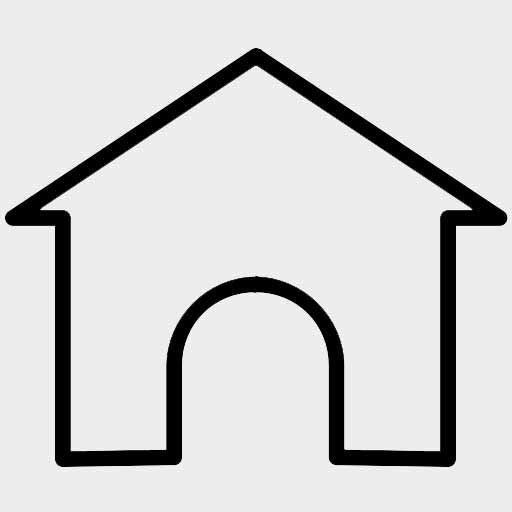 Home page   
Facebook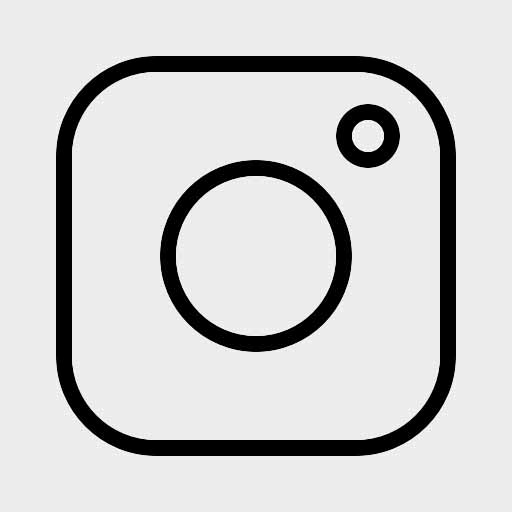 Instagram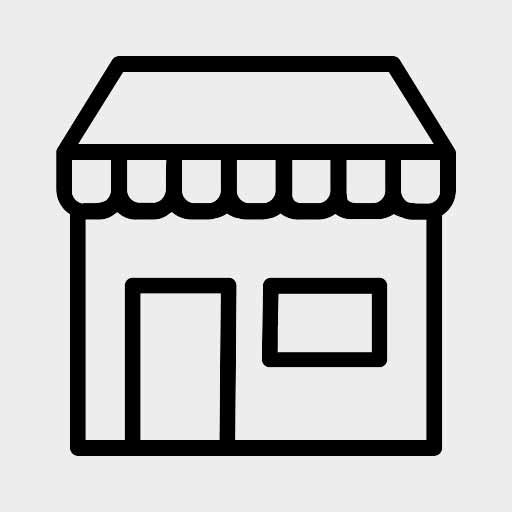 Store front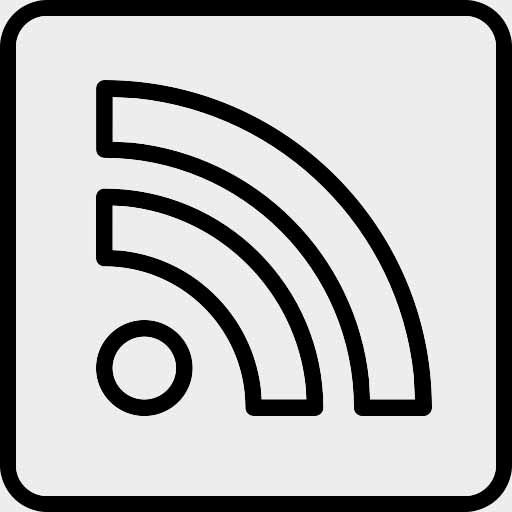 Blog
(For a full list of all Market vendors, including those who are not offering their products for pre-order) and their contact information, visit the Vendor page of our main website.)
Jim Girton & Pat Girton
4776 State Highway 41
Greene, NY 13778
(607) 656-7242
info@enoughandalittlebitmore.com 
www.enoughandalittlebitmore.com/index
www.facebook.com/eaalbm/
Fresh, Local Produce, Responsibly Grown
We are a small family-owned vegetable farm in the hills west of Greene, NY.  Our mission is to provide our local community with the highest quality produce on a year-round basis.  One of our goals is to contribute to our local food security by increasing local supply outside of the traditional growing season.
With our system of mobile, unheated high tunnels, we are able to apply the benefits of season extension and crop protection to numerous crops throughout a calendar year.
We are committed to growing the most delicious, high quality, fresh, local, and responsibly grown fruit and vegetables the earth is able to offer. From the beginning we've always farmed using organic methods. Organic, for us, does not mean simply refraining from the use of synthetic chemicals. We treat our farm as a living organism, and believe in developing a deeper connection with the earth, the community, and environment around us.
We offer a variety of organically grown vegetables, flowers and herbs as well as free-range eggs, raw honey and handmade aprons and face masks.
Lem Mills
(941) 258-5057
le.nid.homestead@gmail.com
facebook.com/lednidAWR/
Home-grown produce and original artwork, including all the Oxford Farmers' Market artwork seen on Market posters, calendars, totes and T-shirts. We make home deliveries. 
Dianne Lewis
Oxford, NY
607-843-6854 
dglewis@stny.rr.com
I sell delicious pies (all fruits are from my yard!) baked fresh and unbaked frozen, free range brown eggs (sized J, XL, L, M), pickles (dill, sweet, bread & butter), dried herbs, worm castings, and garden produce when available. All home grown items never have pesticides. Also, cookbooks from the United Church of Oxford.
Helen Noble & Vicki Hodge
Our goal is to offer artisan breads along with other baked goods, made with locally-sourced ingredients (when possible) which are flavorful, authentic and hand-made by us in our farmhouse kitchen.
(607) 263-2459
redskyhomestead@gmail.com
www.redskyhomestead.com
www.facebook.com/Redskyhomestead/
Red Sky Homestead is where you will find the perfect handmade soap whether it's goat milk, vegan or something in between. As well as all natural deodorant, a variety of skin-loving products, and salves infused with the benefits of locally-grown organic plants. All packaged in an environmentally friendly manner. Also available are farm fresh eggs from happy, free ranging, hens that eat organic feed. Occasional seasonal produce as available.

Debbie & Karl Bohringer
173 Wilcox Road
Oxford, NY 13830
(607) 843-2582
rockgardenalpacas@gmail.com
Rockgardenalpacas.blogspot.com
rockgardenalpacasfiber.blogspot.com
ROCK GARDEN ALPACAS' FARM STORE is OPEN 7 days a week BY APPOINTMENT. Give us a call at (607) 843-2582 to set up a time to "safely" shop our store. (Masks required) Socks, gloves, hats, mittens, scarves, bootliners. alpaca fibers, batts, rovings, yarns for fiber artists. Handmade, hand knit, handspun items + much more!! NOTE: If you would like to pay for your Rock Garden Alpaca products via PayPal Direct Invoicing please note that in the Buyers Comments section and I will contact you via your email address.
The flavor possibilities are endless, but here are a few examples: Lemon blueberry, Vanilla chai, Mango chili lime, S'mores, Maple cheddar and bacon, Garlic rosemary parmesan, and so many more! Want to know if we can make your flavor? Just ask! Contact us today to place your order  - $24/Dozen. * Scones orders are for a single flavor/dozen. The Rolling Scones does offer occasional seasonal and holiday variety packs. Watch our page for your next opportunity to order one.
Sue Walling
5845 State Highway 23
South New Berlin, NY 13843
(607) 334-2711
wallingsmaplesyrup@gmail.com
www.facebook.com/wallingsmaplesyrup/
instagram.com/wallingsmaplesyrup
We are a family-run organic maple syrup farm, producing a full array of maple products.